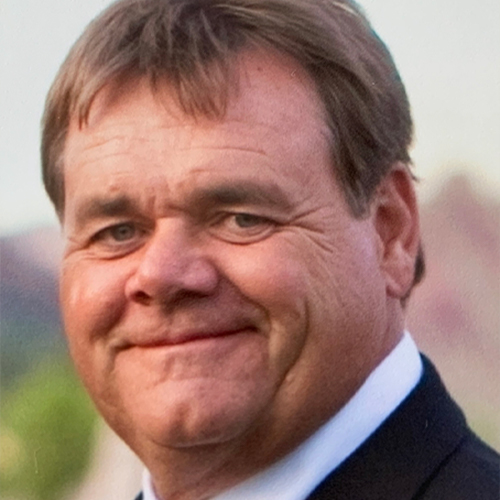 Founder & President of Worldwide Turf Inc.
Graduated in the early '80s from the Forestry program at Sir Sandford Fleming College in Peterborough, Ontario. After developing a successful forty-year career in the landscape, construction and artificial turf industry, Steve established Worldwide Turf Inc. to help customers strengthen their communities and make a positive impact within their neighborhood sports sector so that children and families have the opportunity to stay healthy through year-round sports participation. His love of sports includes golf, hockey, baseball, and football. He and his wife Joannie have five children. Together they work hard to support their business partnerships and local charities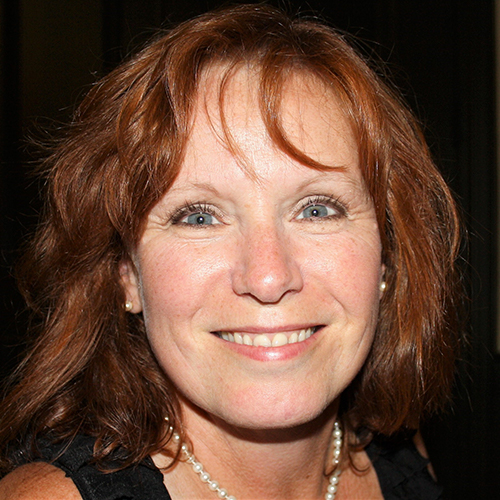 After a successful thirty-year career directing corporate global implementation, marketing and communications projects, Joannie joined the Worldwide Turf Inc. team in 2011. She is an essential asset to our team with a range of responsibilities including the oversight of finance functions, reporting and compliance of regulatory, legal and government entities, human resource policies and procedures, project coordination and contract administration. Her favourite hobbies include travel, golf and music.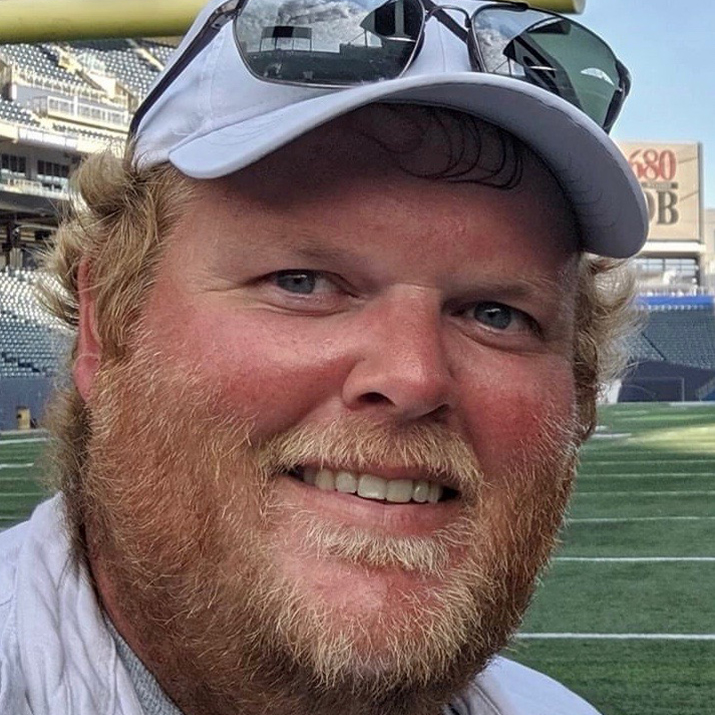 Construction Site Superintendent
Joining Worldwide Turf Inc. in 2009, Garrett has a background in business and over thirteen years experience in synthetic turf construction and installation. His area of responsibility includes construction site supervision and operation management. His favourite hobbies include golf, reading and video games.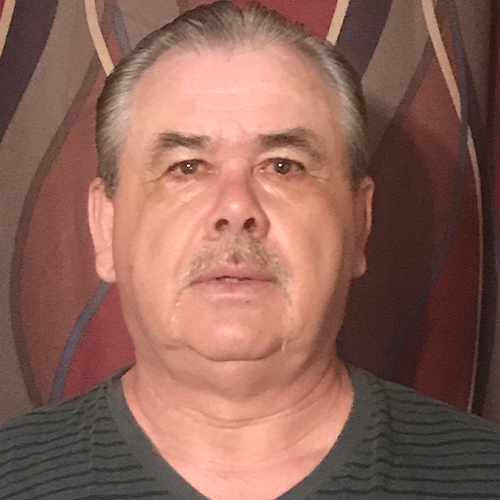 Installation Site Superintendent
With over thirty years of experience in the landscape and construction industry, Tom joined the Worldwide Turf Inc. team in 2008. His areas of responsibility include installation, site supervision, and health & safety. During the winter season, he resides in Newfoundland with his family. His favourite hobbies include hunting, fishing and spending time with his grandchildren.